How We Can Help
Why Belvest?
We believe in what we call Holistic Balance Sheet Management.
Belvest was originally established in Hong Kong in 1989. With our years of experience, we know how important it is to you to have a trusted adviser to help you grow and protect your wealth. Our aim is to become a reliable partner who really understands you, and who'll be there for you long term.
We are licenced by the SFC, the MPFA and the Insurance Authority to conduct regulated activities.
We pride ourselves in your experience.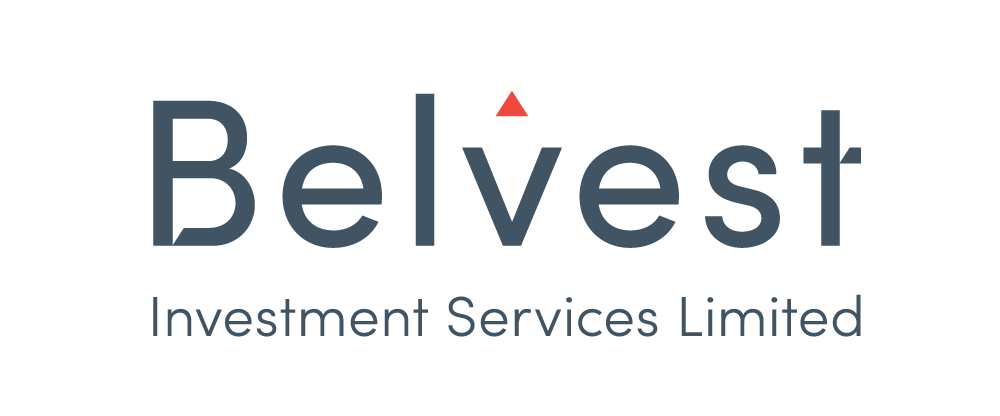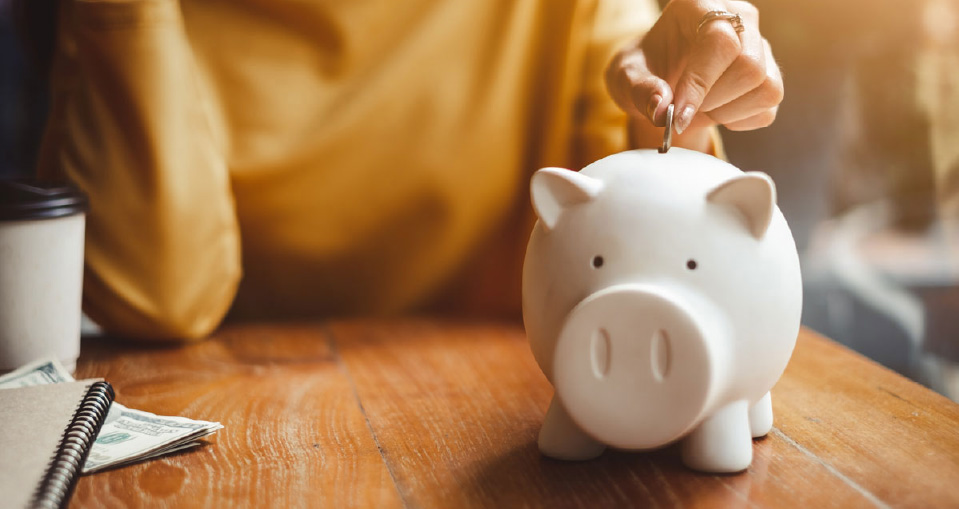 Grow and preserve your wealth
We put together detailed and robust plans to ensure you reach your financial goals within your tolerance for risk while sitting back and relaxing. Our pride in your success is why we emphasize long-term advisory relationships with clients so let us plan your future. We're good at it.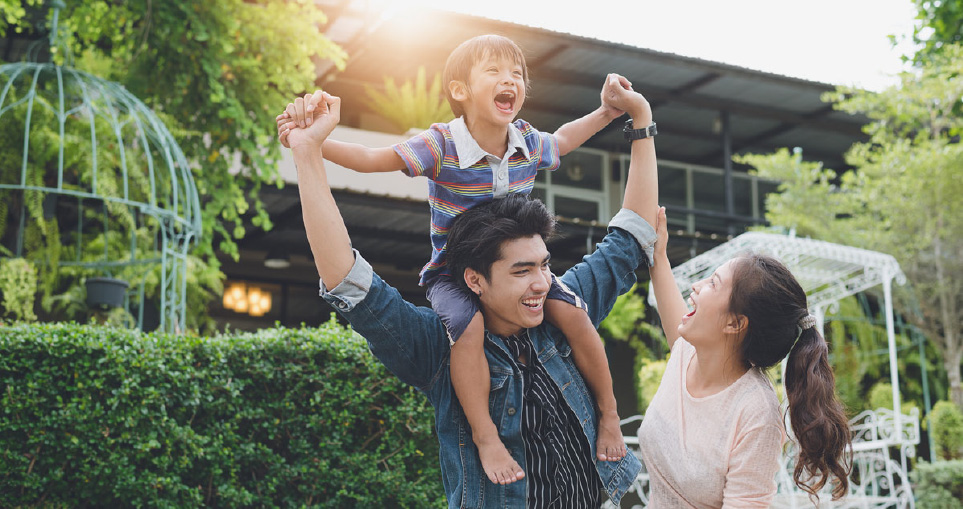 Protecting your wealth and those dear to you
Protecting your wealth and those dear to you is our number one priority. Belvest can assist you by analysing your exact needs and carefully considering your budget.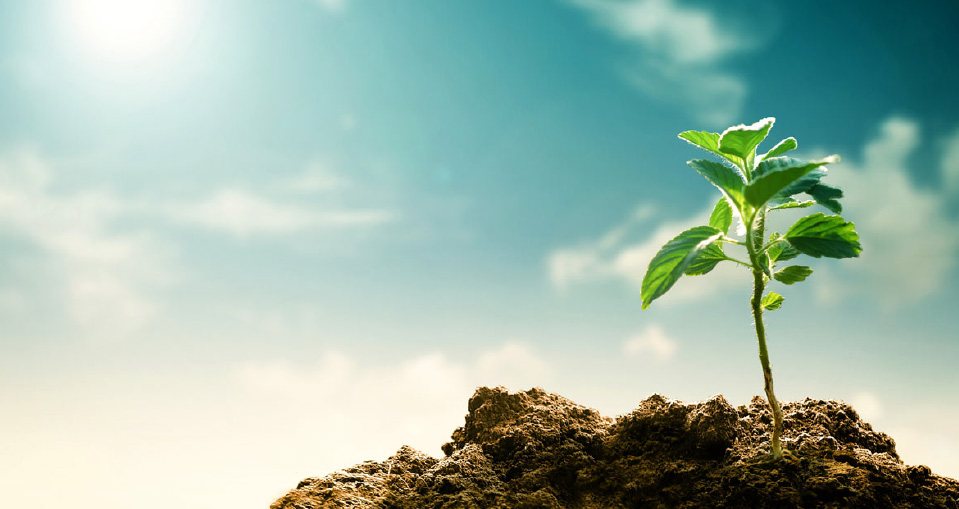 Invest for good
Sustainable (or ESG) investing is important to Belvest. Environmental care, impact on society and demanding good business governance is consistent with our core belief of long term investing.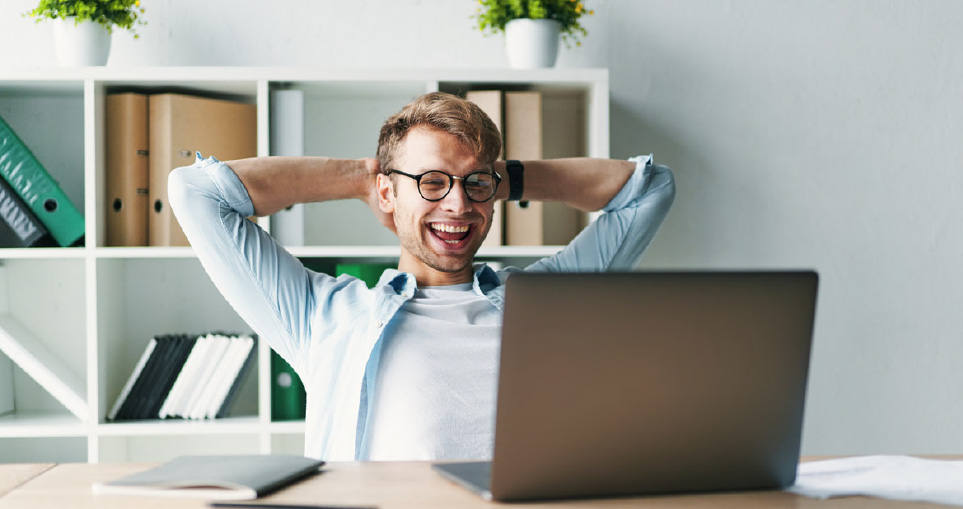 For the younger generation
The best time to start saving is NOW.
You have your own goals in life and we want to help you achieve them. We look at your needs today, your ambitions for the future and how your lifestyle might change. Then we put together a plan unique to you.
We can really help and would love for you to meet us